Achieving the Paris Agreement (PA) objective of limiting the temperature increase to well below 2°C and around 1.5°C by the end of the century means reaching net zero by mid-century and will involve (almost fully) decarbonising all sectors of the economy. Countries and parties bound by the Paris Agreement must regularly revise their national contributions and commitments in order to achieve this goal.
Since the PA, corporate decarbonisation commitments have significantly increased following growing public pressure for companies to demonstrate greater environmental stewardship and social responsibility. One-fifth of the world's largest companies included in the Forbes Global 2000 list now have net zero commitments and more and more companies now include scope 3-related emissions in their climate strategies, which includes both upstream and downstream emissions of their value chains.
To achieve the PA's goal, public authorities, companies and private individuals will need to implement unprecedented, rapid, and far-reaching systemic transitions and articulate their strategies and actions consistently. 
In this context, the ACT-Assessment Low Carbon Transition with DDP-Deep Decarbonisation Pathways research project was launched at the end of 2019 in order to build, illustrate and promote tools enabling dialogue between companies and governments for mutual enrichment of their decarbonisation strategies.
The ACT-DDP project is a collaboration between the ACT – Assessing Low-Carbon transition and DDP Deep Decarbonisation pathways Initiatives.

Assessing Low-Carbon Transition is a joint voluntary initiative of the UNFCCC secretariat Global Climate Agenda co-founded by ADEME, the French Agency for Ecological Transition, and CDP, the global environmental disclosure system. ACT provides guidance and assessment methodologies as an accountability framework to support and assess companies' strategies and actions which contribute to the Paris mitigation goals.
Contact: info@actinitiative.org
The Deep Decarbonisation Pathways initiative is an international collaboration made up of leading research teams who develop realistic pathways to deep decarbonisation. The initiative led by IDDRI aims at helping governments and non-state stakeholders make choices that put economies and societies on track to reach a carbon-neutral world by the second half of the century.
Contact: henri.waisman@iddri.org
IDDRI is an independent policy research institute and a multi-stakeholder dialogue platform that identifies the conditions and proposes tools to put sustainable development at the heart of international relations and public and private policies
IDDRI (DDP Initiative founder) co-leads the project with ADEME and coordinates the construction of national and sectoral decarbonisation scenarios for Mexico and Brazil.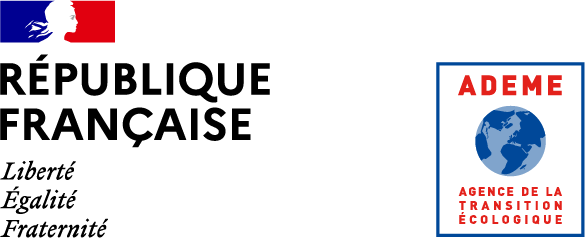 ADEME – The French Agency for Ecological Transition is a public agency whose mission is to accelerate the transition to a more sober, supportive, job-generating, humane, and harmonious society. ADEME provides recognised, objective, ambitious, open and territorial expertise and funding to support and mobilise all stakeholders: citizens, business stakeholders, territories, and researchers to accelerate the ecological transition.
Ademe (ACT Initiative founder) co-leads the project with IDDRI and coordinates the project's overall implementation.
Tempus Analítica A.C. (DDP research partner) is a not-for-profit research organisation created by people with experience in climate, energy, environment and innovation policy, who are convinced that the traditional approach to planning will not solve the sustainability challenges that the world faces. Tempus Analitica leads research and development activities into country/sectoral decarbonisation scenarios for Mexico.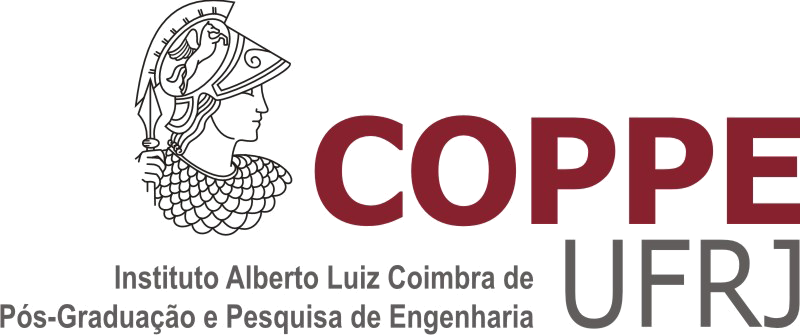 Centro Clima COPPE/UFRJ (DDP research partner) has been actively participating in the development of public policies and strengthening the capacity of national and international stakeholders on climate change mitigation and adaptation, with a focus on national, city and state GHG inventories, building and analysis of economic and social implications of mitigation scenarios.
Centro Clima COPPE/UFRJ leads research and development activities into country/sectoral decarbonisation scenarios for Brazil.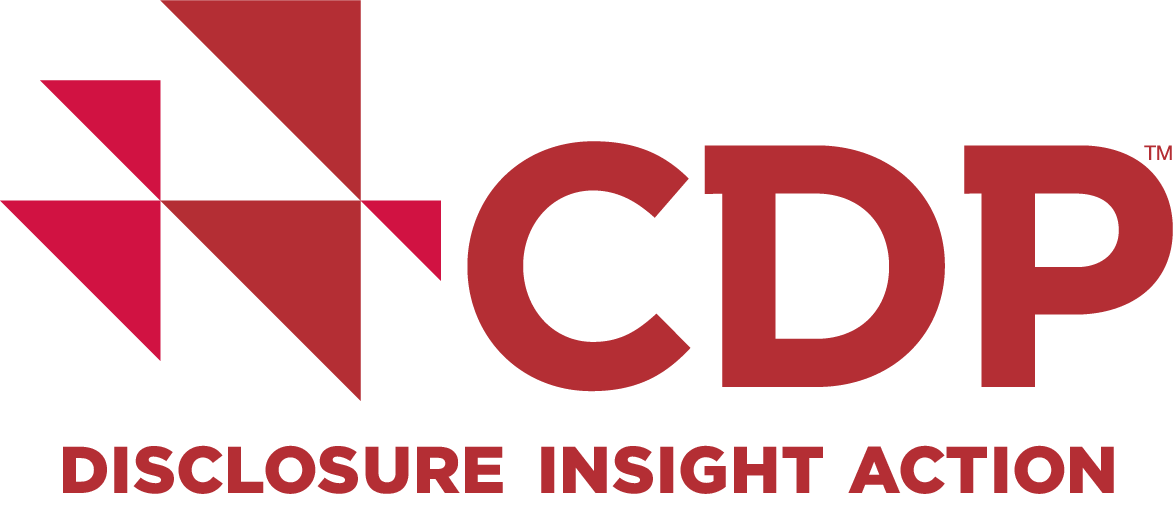 CDP Latam is a global non-profit that drives companies and governments to reduce their greenhouse gas emissions, safeguard water resources and protect forests.. It leverages investor and buyer power to motivate companies to disclose and manage their environmental impacts.
CDP Latam (ACT Initiative partner) leads company engagement and disseminate projects within Latin America.
Financial and Strategic support from
For nearly 30 years, FFEM has been working to reconcile the conservation of the environment and sustainable development in developing and emerging countries. FFEM has set itself the priority of acting to protect the global environment in order to promote sustainable economic and social development in the countries in which it operates. The FFEM promotes innovative solutions in the fields of biodiversity, climate, international waters, land degradation, including deforestation, chemical pollutants and the stratospheric ozone layer.
The Agence Française de Développement (AFD) Group funds, supports and accelerates the transition to a fairer and more sustainable world. Focusing on climate, biodiversity, peace, education, urban development, health and governance, our teams carry out more than 4000 projects in France's overseas departments and territories and another 115 countries. In this way, the AFD contributes to the commitment of France and French people to helping to achieve the Sustainable Development Goals (SDGs).